About us
We provide comprehensive and customized writing and editing services. Since 2010, we have served more than 15,000 customers with efficient and effective writing solutions. Over the years, EffectivePapers.com has grown into a market leader in academic writing solutions.
Our team delivers the most complex and challenging orders with speed and efficiency due to our years of experience and the knowledge and expertise of our 250+ expert writers. We bring together the most talented writers from around the world, with most coming to us from the U.S. and Canada.
Our customer care team members are located in Ukraine. Our friendly and knowledgeable customer service agents provide the assistance you need to answer your questions and address your concerns at any time of day or night.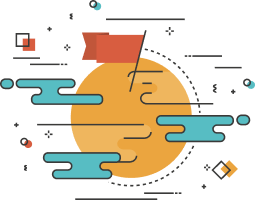 Our Mission Statement
We dedicate ourselves to reimagining education by transforming students' academic experiences from stressful to enjoyable through customized writing solutions.
We seek to provide clients with individualized writing assistance that personalizes the academic writing experience through a deep and detailed understanding of our clients' needs. We match clients to skilled academic writers who have the specific skills and experience to deliver the best writing services with each and every order.
Vision
We keep ahead of trends in academic writing by monitoring and responding our clients' constantly changing needs in order to deliver exceptional and on-time delivery of completely original and unique customized writing solutions. We have seen the difference custom writing makes, and we intend make writing solutions available for every student.
Our team of writers combines remarkable writing skills with exceptional expertise to guarantee that we can handle any and every order, no matter how tight the deadline, how much academic research is required, or the level of analysis needed.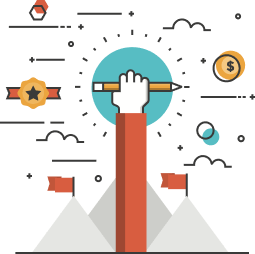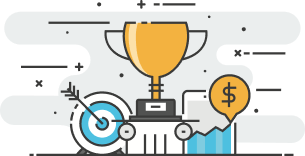 Our Values
We believe in upholding a strong and consistent set of values focused on our guiding principles of academic honesty, respect for our clients, and ethical business practices. We prioritize client satisfaction, and we work tirelessly to improve our clients' lives with customize writing solutions.