PROFESSIONAL PERSONAL STATEMENT WRITING SERVICE AVAILABLE 24/7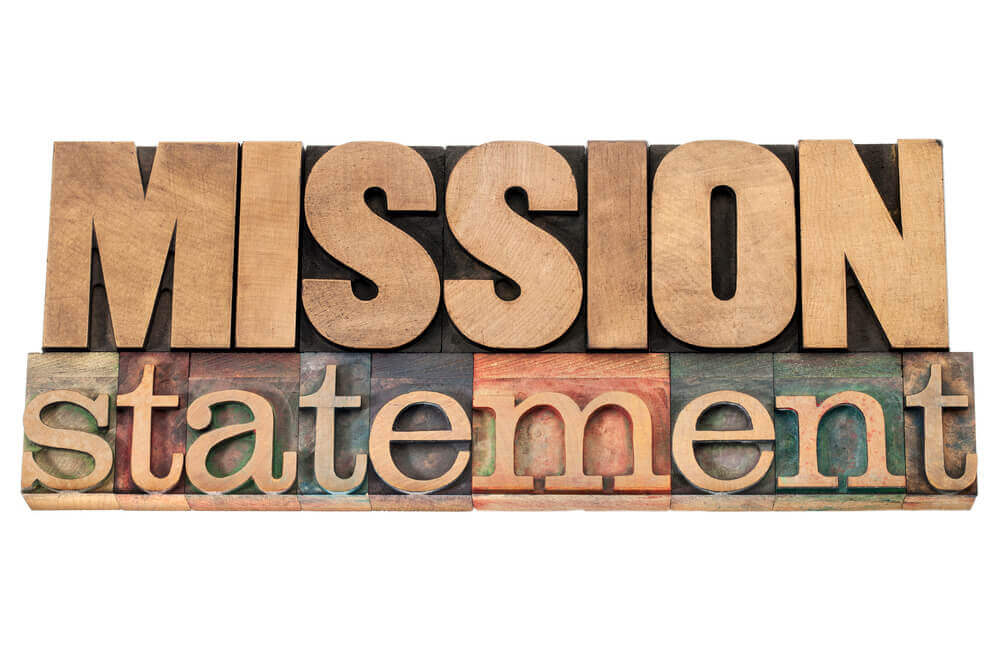 If you are starting the college admission process and are busy filling out an application, you've likely spent at least some time trying to figure out how to write a statement of purpose. Here are some facts we know for sure about this issue:
Fact #1. Your personal statement is your chance to show your future school who you are and give examples of what makes you the right candidate for admission.
Fact #2. Many students have a lot of trouble when they need to write this kind of assignment, and they need help with writing a personal statement.
Fact #3. The personal statement can be especially hard because it asks students to navigate between two contradictory extremes. On the one hand, it asks you to toot your own horn and cast yourself as the hero of your own story, celebrating your accomplishments and describing what makes you original, special, and great.
Fact #4. You might have considered buying it from a personal statement writing service, and we're here to tell you that this is a wonderful way to get help with writing and to learn how to cast yourself in the best possible light.
However, this type of essay also asks you to show yourself to be humble and to recognize that you need the assistance of the school you are applying to in order to achieve the goals that you've set for yourself. You can't come across as being more accomplished than the program that you are hoping to enter into.
WHY YOU NEED A CUSTOM PERSONAL STATEMENT
Because there is the divide between the two different goals of a personal statement, many students err by falling too far to one side or the other. Fortunately, a custom personal statement written by a qualified writer can give you an excellent sample to show you exactly how you can create a paper that will keep you between two extremes so you can appeal to your audience and make a good impression on the admissions officers who will be judging your application.
The good news is that when you hire a company like ours to create an original personal statement for you, you will get what you pay for. That means professional quality writing that will help you to avoid plagiarism and to present information about yourself in an exciting and compelling way. After all, who better to show you the right way to talk about yourself than a professional writer with years of experience turning students' personal information into compelling papers for colleges and universities across the country and around the world?
HOW OUR COMPANY WORKS
We make it easy to discover how to order exactly the right service for you from our online service. All you need to do is to:
Contact us, and our customer care representatives will walk you through the process.
Our staff will work with you to learn about you and the program that you wish you apply to.
We'll match you to a writer who has the skills and the background to help showcase your talents to your admissions officers.
Our essay that we write for you will take information about you and weave it into a narrative that will skillfully steer between self-congratulation and humble beseeching. That way, your admissions officer will see the real you in a way that even you yourself might not recognize.
We will double check your paper and make sure it answers the highest academic standards and demands. We will also make sure it is 100% unique.
Let us show you how we can help. Our personal statement writers are standing by around the clock so that we can spring into action the moment you need help. We work on tight deadlines, so if you find that an application deadline is getting close, just let us know and we can work extra fast to make sure that you don't miss the deadline waiting for a paper to get done. We hope you'll consider our writing team for your next application because we know you'll love the results.
Enjoy the Benefits EffectivePapers.com Offers:
A great personal statement starts with terrific writing, but this is only one small part of what sets our custom writing service apart from all the others. When you place a personal statement order with us, you'll also receive access to an amazing array of added benefits that demonstrate why we stand head and shoulders above the competition:
360-Degree Personalization of Your Statement. Our writing team will take the time to understand your academic, professional, and personal backgrounds so we can create a fully realized 360-degree personalization of your personal statement. No sample statement can be effective unless it represents the real you, so we take the time to understand you before the writing process begins.
Writer's Samples Available for Review. A personal statement is a deeply personal essay, so you need a writer whose style mirrors your own. We let you see how our writers can capture your voice by giving you the option to review a sample of their work to ensure that we've found the best match for you before the writing process begins.
Writers with Experience in 50+ Disciplines. Our writers have deep academic backgrounds in more than 50 disciplines, so we can always match your personal statement to a writer who has similar experience and a similar academic background for a perfect fit every time.